consulting
Advice and consultation
on using Bitrix24 tools in your company
directly in the portal.
Analysis of business processes and making the best proposal according to Bitrix24 opportunities

configuration
Help in installing 
portal's functionality.
We configure Bitrix24
to your company's needs
without any mistakes

managing
We take into account all the requirements of the project and optimize the work
of your hardware.
Support your Bitrix24 server with prompt response and no data loses

all technical issues on us
We will take on ourselves all the questions of setup and troubleproof work of servers. You just need to use always "flying" portal  and do not think about why "Bitrix24 slow down" - we promise, this will not happen.

We have more than 16 years experience as a hosting provider. Believe us, we know what we are talking about, you are in the hands of professionals.
FOCUS ON BUSINESS AND FORGET ABOUT DOWNTIMES AND ERRORS AT WORK
Bitrix24 is a big system with a huge range of tools and capabilities that allows the company to work online in a user-friendly interface.
But working processes can be stopped at the most inappropriate moment, if you do not maintain the good condition of the hardware and settings of the portal.

Trust all these moments to us.
As a hosting provider, we promise the best managing for your server, and as a gold certified partner of Bitrix24, we are always ready to give professional advice and set up your portal.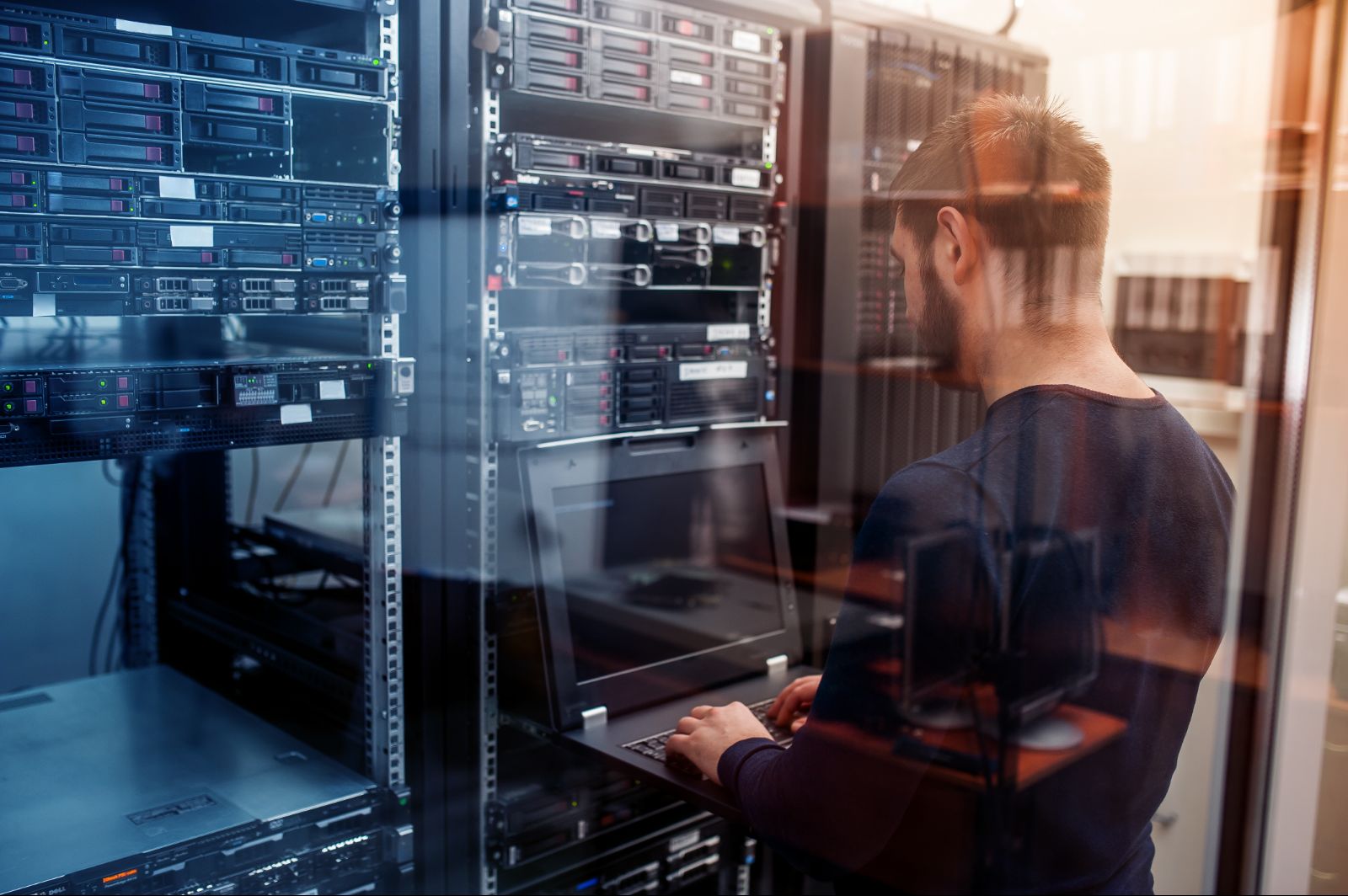 no client left behind
We do not leave our customers alone with Bitrix24. Professional installing is required, if you want your system work as efficiently as possible.

Our consultants and technical experts are always ready to make recommendations on the use of Bitrix24 tools directly in your portal and to help in setting it up.
what is included?
support bitrix24
SUPPORT YOUR SERVER
✓ Setting up the server to work effectively corporate portal 
✓ Check server operation on request

SETTING UP THE BITRIX24 SOFTWARE FOR THE PROJECT REQUIREMENTS
✓ Setting up Bitrix24 software operation on the server for the project requirements   
✓ Configuring the Bitrix24 modules
PERFORM OPTIMIZATION SETTINGS FOR CORRECT OPERATION AND INCREASE PRODUCTIVITY
✓ Server status analysis
✓ Identification of problems and errors in the equipment
✓ Error correction and server optimization
ADDITIONALLY ALSO INCLUDED:
UPDATE BITRIX24
✓ Checking updates for the portal
✓ Creating backups
✓ Perform portal update

SETTING UP A BACKUPS SCHEDULE
✓ Setting up the creation of backup copies of the client
✓ Checking the validity of backups

SECURITY SETTING
✓ Configure firewall and antivirus (iptables, fail2ban, maldet, clamav)

MONITORING
✓ External monitoring for potential incidents (the list of monitoring parameters is determined with the client)
REGULAR CHECKS
✓ Checking the status and utilization of server hardware resources once a month according to the results of monitoring
✓ Check the operating system logs for critical errors once a month 
✓ Verification of backup copies once in 3 months
✓ Check updates 1 time in 3 months

MIGRATION
FROM CLOUD
TO ON-PREMISE VERSION
✓ Data transfer, server setup and all related and needed configurations to easily and safely migrate from the cloud version of Bitrix24
to On-premise one 
CONFIGURATION ON REQUEST IN YOUR BITRIX24
THIS PACKAGE INCLUDES

SERVER MANAGEMENT AND SUPPORT PACKAGE

AS WELL AS: 

✓ Consultations on the implementation of the company's processes in Bitrix24
✓ Customization of Bitrix24 tools to the requirements of the company 

✓ Advice on the use of Bitrix24 tools with regard to your business 
✓ Technical advice on Bitrix24 
✓ Recommendations for the development of a corporate portal
✓ Online communication with our specialist directly from your portal 


10 working hours of specialists per month



When buying any On-Premise version of Bitrix24

2 MONTHS SUPPORT FOR FREE
2 MONTHS HOSTING FOR FREE
WHEN CHOOSING SUPPORT BITRIX24, YOU
do not worry about downtimes of the portal and servers
handing the work over to professionals
(we work with Bitrix for over 11 years)
get consultation on how to use portal and help setting up Bitrix24
save time and budget for an individual in-company specialist
ADVANTAGES OF BITRIX24 SERVERS
TECHNICAL SUPPORT
The server is guaranteed to comply with all technical requirements for Bitrix24
FREE SSL CERTIFICATE
Using encryption tools protect user data from being intercepted by hackers 
UNLIMITED TRAFFIC
Unlimited traffic on all tariff plans is already included in the price
ECONOMY
No hidden fees.
Clear reporting

DAILY BACKUPS
Daily data backups are already configured and included in the price.
HIGH PERFORMANCE
Maximum disk system performance
using SSD
Contact Us or Leave a Request
We will be happy to advise you the best decision!
Contact Info